Reading Reach at the Breakwater Campus:
TK-2nd grade
Reading Reach's original microschool program expanded to a coastal Oceanside location, at Breakwater Community Church. There is a spacious outdoor area for learning and playing, and multiple indoor classrooms for us to utilize, including a kitchen facility and a small stage for performances! We will be hosting family and community events here, as well!

Located at: 506 S Nevada St, Oceanside, CA 92054

Mondays and Fridays
9am- 12 noon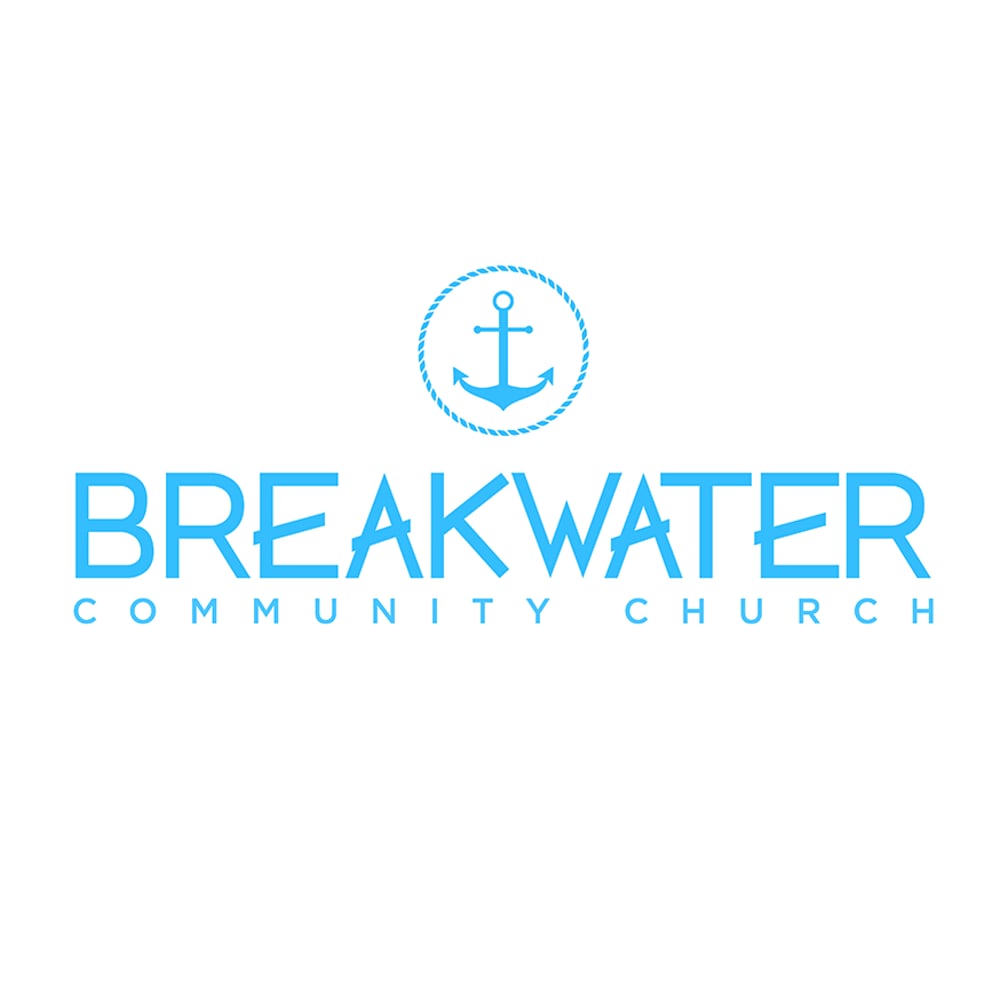 Gallery of Photos of the Breakwater Campus
Reading Reach is happy to partner with Breakwater Church, to offer microschool classes on their cozy campus. The campus features two classrooms, a multi-purpose room, an outdoor learning area with garden, and an outside play area for gross motor play,
The beautiful upper classroom / library
Beautiful upper classroom / library
classics: sandpaper letters and abacus in the upper classroom
The field becomes a golf course for putting
Learning area and flag for Pledge of Allegiance
Outdoor learning area and snack area
Breakwater Community Church
The "multi-purpose room" and performance area
Area for performance / stage
fun and games and gross motor play
An outdoor study space or activity area
Outdoor space for art, science, snack, and play!
Mondays and Fridays
9am-12 noon
Reading Reach presents our microschool class at Breakwater Community Church.
Located at: 506 S Nevada St, Oceanside, CA 92054
Features: Credentialed teacher; Multi-classroom campus; outdoor space; community and family events; emphasis on reading and literacy; engaging activities!